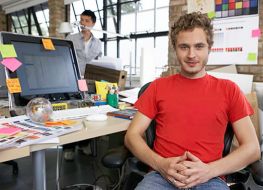 The identikit of italian startupper: high education and experience in the middle.
The Research "La voce delle startup" #ISvoice, carried out by Italia Startup  shows the characteristics of those who create innovative companies in Italy.
More than 66 % of the founder is aged between 30 and 49 years and a master's degree , postgraduate or doctorate.
www.italiastartup.it/magazine/lidentikit-dello-statupper-italiano/