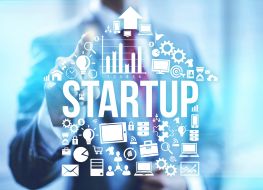 It's true, there's a recession , there has been the longest economic crisis in history and now there is this slow recovery.
Then read a chart and find out that there are seven Italian companies that have seen revenues grow by up to three thousand per cent in four years .
Seems unreal but it is the study of Deloitte analysts , is called Technology Fast 500 and lists the companies that have grown faster in areas related to innovation.